My longtime friend and Autodesk colleague Kean Walmsley and I have been talking about ways Autodesk technology might assist our customers, and even us at Autodesk in these changing times or the "new normal". How might we evaluate social distancing, points where people could congregate or HVAC flows all based on best health and safety practices being publicly discussed in this potential new normal environment when many self isolated communities slowly phase back in public settings and buildings.
I would love to see discussions and solutions on how to evaluate existing structures or future and construction sites to best protect everyone. Perhaps a virtual Hackathon around C19 solutions to the new challenges in design and construction.
How might we:
Evaluate designs and layouts to see the areas less than 6 feet social distancing in office layouts or construction and facility designs.
Identify areas of touch and contamination concerns.
Generatively provide layouts of buildings and work spaces to take into account social distance, touch surface elevation, and seating locations relative to HVAC diffusers.
Generate and evaluate walking flow patterns to minimize risk of transmission.
What do you think about in design, construction, or facilities that may have changes and need to be considered? I know of a customer running scripts manually right now drawing 6 feet diameter circles on chairs and then running clash detection to identify these risks on existing layouts now and that's far to manual and small picture as we could identify and propose solutions using generative.
Post your comments here below, to my Twitter @ShaanHurley, or email me [email protected]. We could potentially setup a public GitHub site.

How can we all put our collective brains together and solve these challenges for the many?
Read Kean's excellent blog post.
Generatively designing ae post-COVID world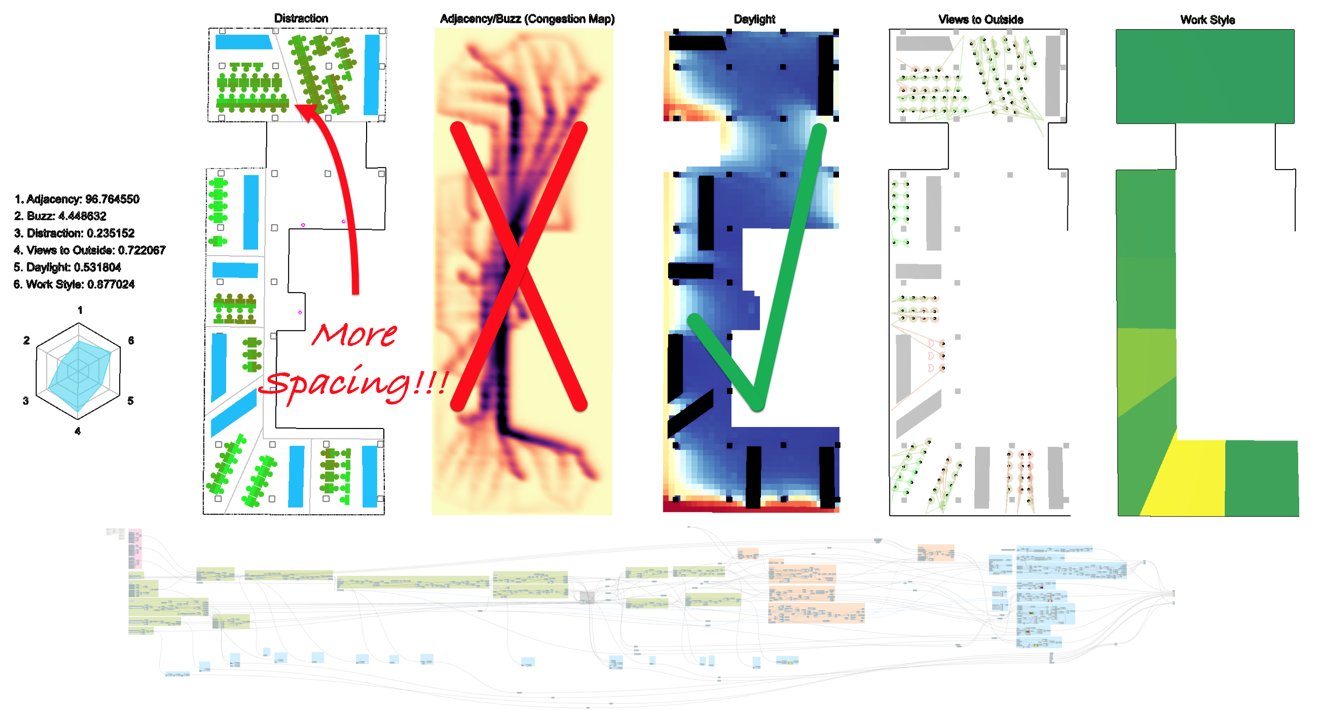 Another great link:
10 Best Practices to Support a Remote Workforce During COVID-19


Something Funny to make you smile after the serious topic above.
Have you noticed colleges and friends going feral in quarantine? Sometimes I think I entered the wrong Zoom conference not recognizing people unable to get haircuts or growing beards and mustaches.

We will get through this, together. This is what community is about and why it is needed.
Shaan

PS:
It is so weird to be in this pandemic and having been in my home working for 6 weeks. 3 year ago this month I was on a team exploring innovative ways to recover from a pandemic in Seattle Washington's King County Emergency Operations Center with a group of people and considering radio networks, drones, and emotional needs for a community to recover if something big were to hit and isolate. I was involved with the FIT "Field Innovation Team" and nominated by Autodesk to participate and assist in disaster recovery planning and operation as we did with assisting with the Oso Mudslide disaster and mapping terrain and damage in 3D to a 3D printed model daily for emergency responders and search and rescue to deal with the out of date topo maps. The bottom line on any difficult situation is pulling together and helping each other, and staying connected.