Cars, buildings, consumer products, luxury goods, clothing & airplanes are being reinvented.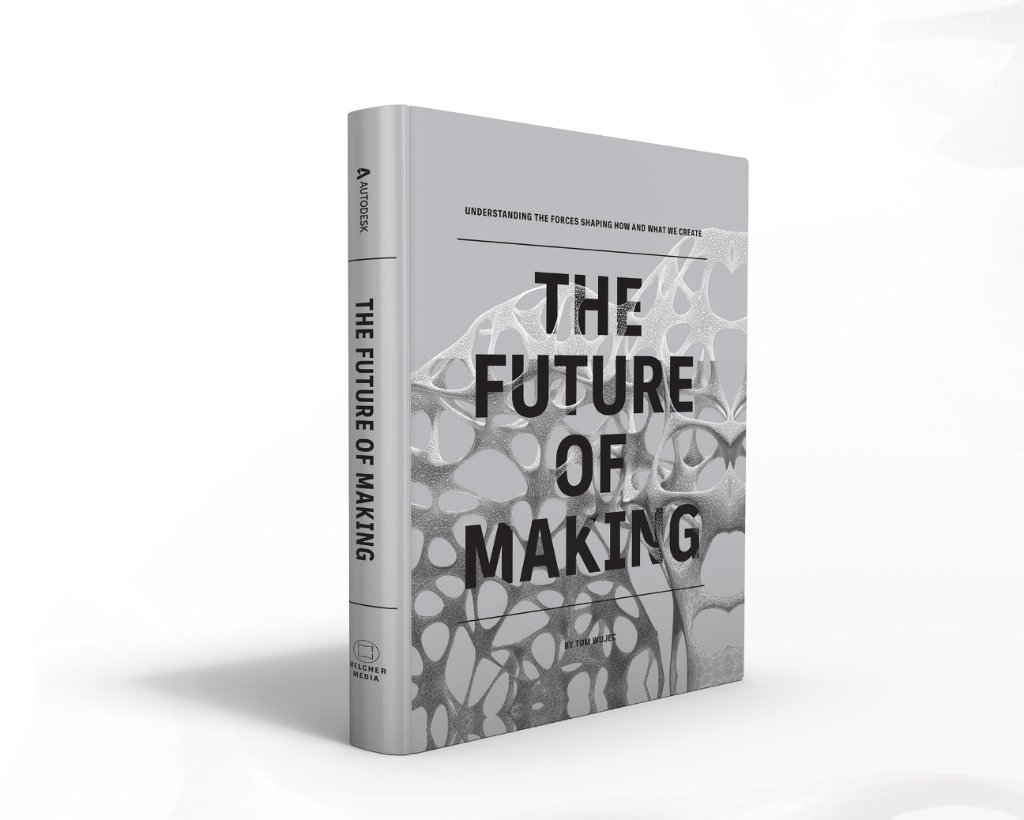 Find out more, and pre-order your hard copy of the Future of Making: http://autode.sk/2rxtknH
Learn more about one of the stories in the book Modeling Paradise, where Autodesk employee Brett Casson and myself were in Bali working with IBUKU capturing amazing sustainable designed bamboo architecture in 3D. In addition to traditional LiDAR we had some prototype a LiDAR carrying drone and a handheld LIDAR from CSIRO. I will share some of the imagery and stories of how we did it and behind the scenes after the book is released later this month.
One thing is certain to me, point cloud data of this amazing bespoke bamboo architecture is amazingly beautiful and an art unto itself.


Cheers,
Shaan