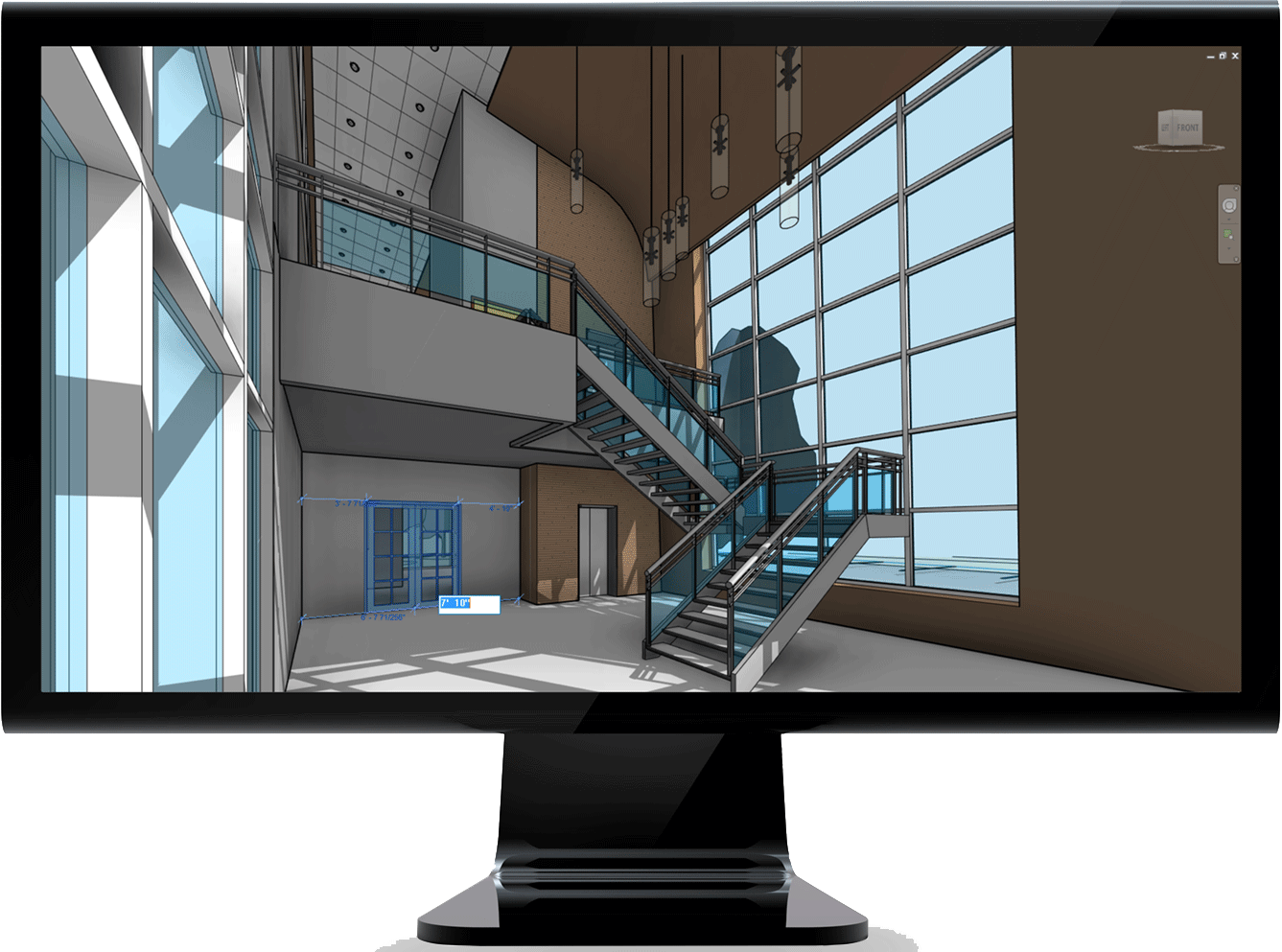 Revit 2018 released this week with many new enhancements and features. Congratulations to the Revit product team for another great release and to the awesome beta participants that are integral to the quality and success of our products by kicking the tires early in development.

Read more on Revit 2018 here: What's New in Revit 2018? - Revit Official Blog
But what about the next release of Revit? Well just like the Fusion 360 team the Revit team is providing you a look into what is on their roadmap for the future. It isn't a guarantee of what will be in the product, but it provides you with some detail on what they are researching based on feedback. Of course you can also get involved in the process with the product team by being active in beta testing as they continually release betas and solicit user feedback. You can also just post your wishes on the Revit Ideas Page.