This weekend hundreds of teams from around the world will descend on Houston Texas for the FIRST Robotics World Finals. This year the finals will be split into two cities, Houston this weekend and St Louis next weekend. The team I have worked with for 2 seasons now that use Autodesk Inventor and Fusion 360, Portland's own Catlin Gabel high school Team 1540 Flaming Chickens will be there competing.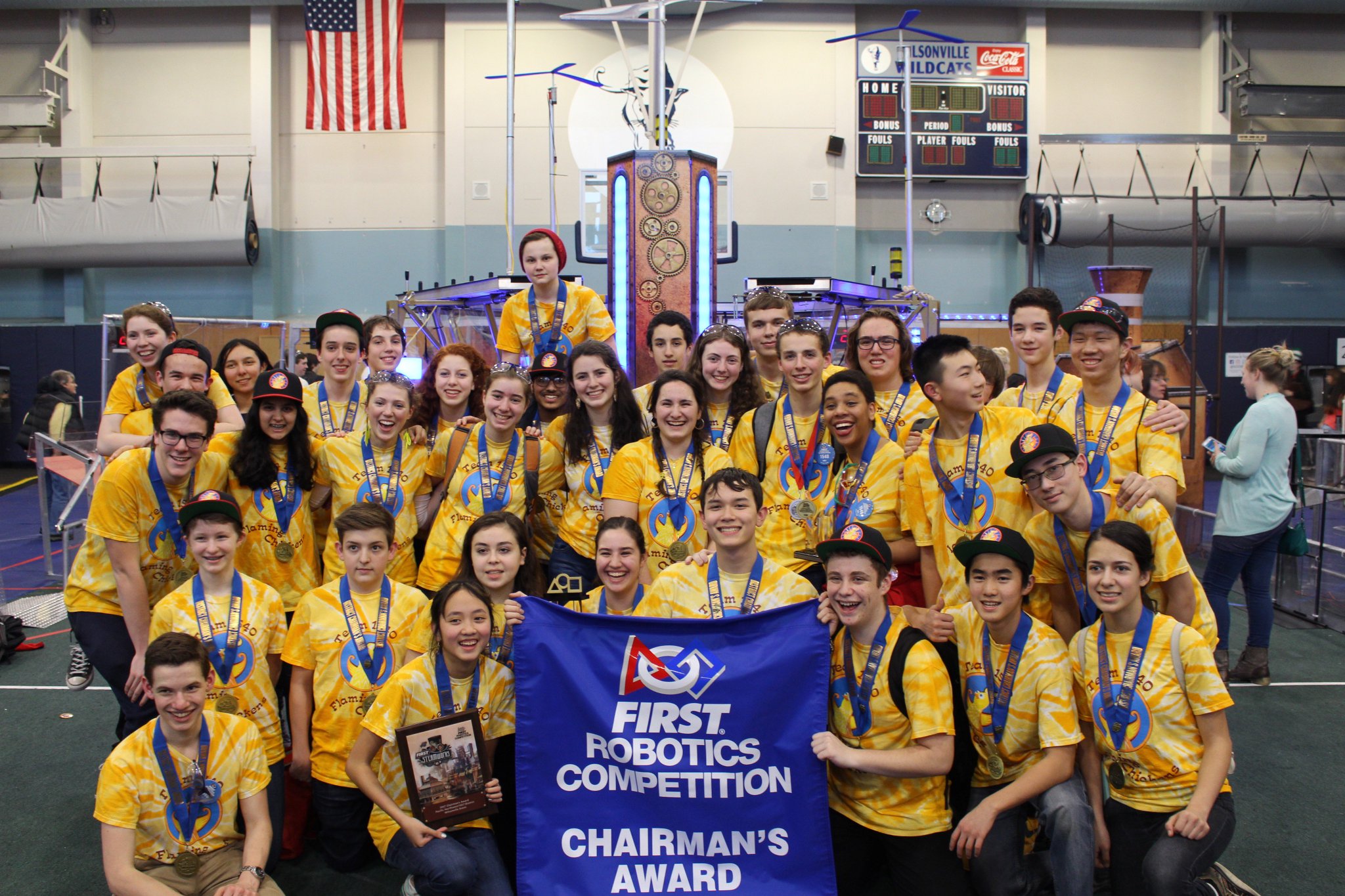 You can watch the video feeds over the web.
https://www.firstchampionship.org/watch-live

The FIRST Championship LIVE broadcast will air at the following times (PDT):
Wednesday April 19, 2017 4 PM – 6 PM
Thursday April 20, 2017 6 AM – 4 PM
Friday April 21, 2017 6 AM – 5 PM
Saturday April 22, 2017 6 AM – 10 AM
Check out https://www.twitch.tv/firstinspires for links to the play-by-play and interviews.
Good luck to all the amazing teams competing this week and a huge thank you to all the volunteers, mentors, parents, teachers, sponsors, and the FIRST organization.
-Shaan