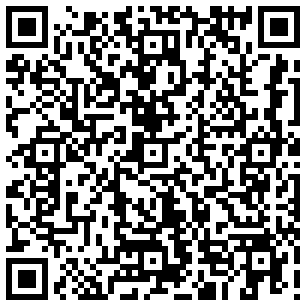 If you are planning to attend Autodesk University in about 39 days then here is a tip for you. Many will be using QR Codes to communicate text information such as url or contact information fast to your smartphones. A QR Code is a graphical barcode block image that a simple free QR Code reader app on your mobile device can decipher fast. Imagine getting a link to more information, a persons contact information, or other information without having to write or type it up in your notes.
More info on QR Codes: http://en.wikipedia.org/wiki/QR_code
QR Codes will most likely be everywhere at AU so be prepared and have a QR Code reader app handy as they are abundant and free for all smartphone platforms. I am personally planning QR codes for event attendee badges so people can get contact info from another attendee as well as their blog url in a snap.
If you an AU speaker, you could place a QR code in your presentation or handout to provide an easy way for attendees to get more info.
Good geeky suggestion for AU create your own QR Code and have it printed on a button or even a shirt so others can scan it for more information on who you are and a link to your blog, twitter account, or website.
Generate a QR Code: http://qrcode.kaywa.com/ 
Generate a QR Code and have it printed on a shirt. http://www.qrstuff.com/ 
Google QR Code API example "Hello World":

One more way to exchange contact info, photos and more quickly is the free app Bump. http://bu.mp/
Cheers,
Shaan